Rhonda Ross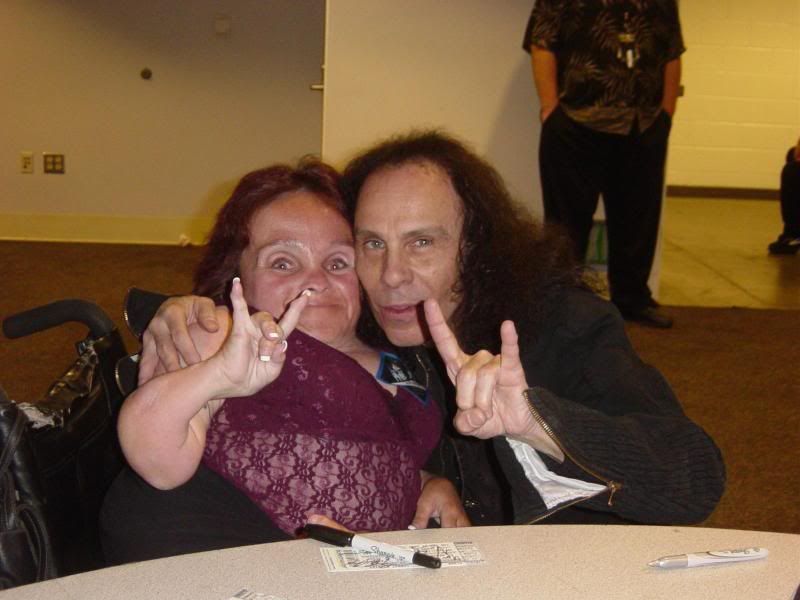 Joined: 30 Oct 2004
Posts: 1066
Location: Los Banos,Ca
Posted: Wed Aug 20, 2008 12:18 pm

Post subject: IMAGIKA needs your help

---



My friends Imagika needs your help… they were just notified of this poll..contest that they were selected for and the other bands have a good head start on them. they only have this week to get the votes in… PLEASE, send this to everyone that would help them out and vote. All you have to do is click 1 button. Vote from different PC's as well as on your phone if you have internet. The contest is that Imagika has been selected for the weekly poll entitled FAVORITE EMERGING METAL ARTIST OF THE WEEK for the radio show CHAOS in Los Angeles on http://www.indie1031.fm The winner of the poll will be played on the show this Sunday 8/24. CHAOS happens Sunday nights from 10pm-Midnight PST on Indie 103.1 FM (and streams online at http://www.indie1031.fm

OR

[url]http://fullmetaljackie. com[/url] and click on shows.Choose the top show (Los Angeles) and scroll down on the right and choose Imagika!!!
Thank you all sooo much and have all your friends and family vote as well…

http://www.imagikametal.com/

http://www.myspace.com/imagikametal
_________________

http://www.myspace.com/metal4pets

http://www.theanimalrescuesite.com/tpc/ARS_linktous

http://www.save-a-life.org/Hey Everyone!!