Mjr Digby Dawlish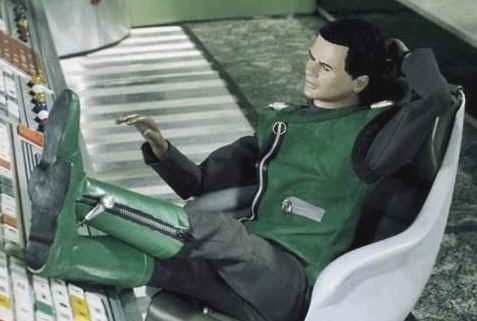 Joined: 11 Sep 2009
Posts: 29

Posted: Thu Jul 01, 2010 6:08 am

Post subject: Gary Moore doing a rock set at the UK High Voltage Festival

---



Very excited about this as always loved what he did with Lizzy and his solo projects.

http://www.gary-moore.com/news.html

See he has aged just as badly as me and what's happened to Neil Carters fluffy perm.

Cheers all.Looks like Mr Moore will be ditching the blues for a bit and will be revisiting his hard rock past, when appearing at the London's up and coming High Voltage Festival.
olivious the drummer
Killing The Dragon


Joined: 04 Mar 2005
Posts: 659
Location: England
Posted: Fri Jul 02, 2010 1:04 pm

Post subject:

---


_________________
Stand up and Shout!!!!!About time! I like a bit of blues every now and then but mr moore full bore rocking is a much better option! Wish i could afford to attend the show.